Founded in 2015, ALLPCB is committed to building up a super Electronic Collaborative Manufacturing Service system (ECMS), with business covering PCB, SMT, Electronic components, CNC, Injection molding, and other fields. View More
With its self-developed online system and collaborative production facilities, ALLPCB serves enterprises related to consumer electronics, communication equipment, Industrial Control (ISC), electronic instruments and apparatus, intelligent hardware, Internet of Things (IoT) applications, and Industry 4.0 solutions, etc.
ALLPCB always strives to create the world's best electronic manufacturing system, making a new round of electronic revolution and industrial structure transformation.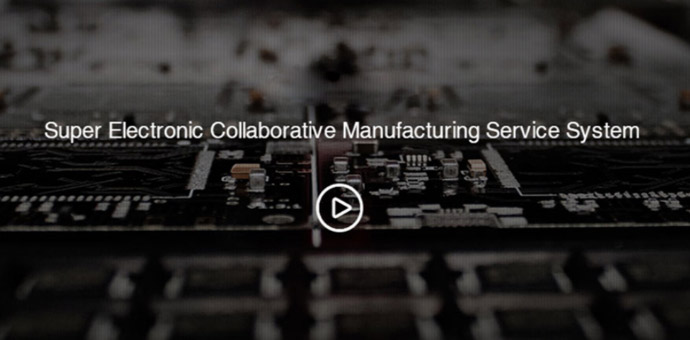 Missions
Make industry more efficient make life better
Visions
1,000,000 erve Electronic Engineers
100,000 enefit Enterprises
10,000,000 reate Job Opportunities
Values
Motivation Endeavor Persistence Achievement Happiness

2020

In December, ALLPCB completed Bround funding of 30 million dollars, led by xianghe Capital, followed by Yuanjing Capital, Qingsong Fund and other instituions.
2019

In Decenber, ALLPCB was awarded China's Top 100 Industrial interest Enterprise of 2019.
2018

In May, AI intelligent prodution scheduling system was launched.
2017

In June, Duangde PCB production facility was estblished.
2016

In May, ALLPCB.com was officially online.
2015

In April, ALLPCB was afficially registered in xiacheng District, Hangzhou.